Prefabricated Steel Villa XGZSV010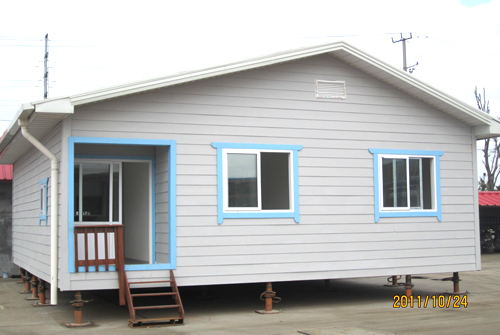 Product Description
Structural Drawings
Technical Parameters
Relevant Pictures
Prefabricated steel villa:
Prefabricated steel villa uses the factorization production the standard component combination and has many advantages:flexible design, Easy control cost, Short period and quick paid, No pollution, Good anti-seismic, more safe, more flexible and save energy. Light prefabricated steel villa can be built widely in the scenic site and around the seashore for holiday house or other usages.
Reference price: $238.00USD per sqm.