Welding Container House XGZCH013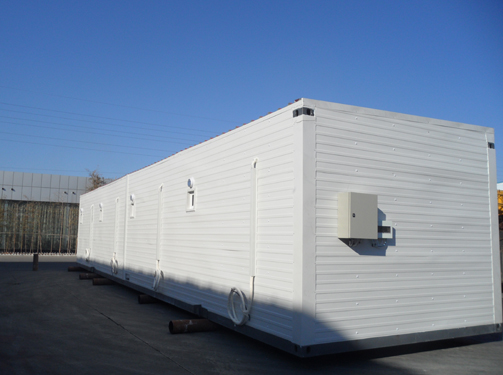 Product Description
Structural Drawings
Technical Parameters
Relevant Pictures
Characteristics of Welding Container House:
1.Flexible layout
2.Labor saving:the roof,floor and electricity system of the welding container house are prefabricated, and it makes the installation much quicker and easyier
3. Strong and safe:the container house is of excellent anti corrosion property and outstanding durability,and it is well insulated against sound and heat.
4. Enviorment friendly and economical: Reasonable design makes container house reusable. The reusable character makes it environmentally friendly and economical.