Shipping Container XGZCH010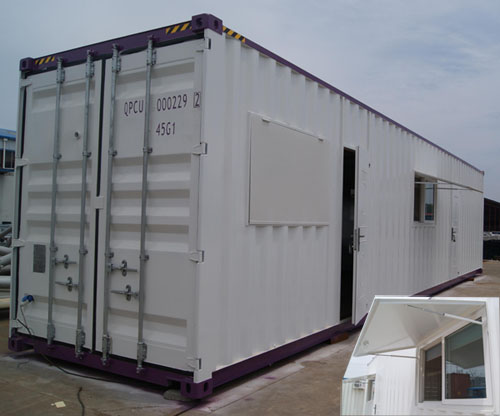 Product Description
Structural Drawings
Technical Parameters
Relevant Pictures
Shipping Container:
Charateristics of Shipping Container:
1. Easy modification and decoration
2. Strong body: earthquake and wind resistance
2. Nice appearance: it can be designed according to your requirements.
3. Low cost and labor saving
4. Environment friendly
5. Flexible layout
6. Place of container house project: Australia
7. 10 units, 40'HQ, one bedroom with one bathroom and open kitchen
8. Used for living camp
9. Delivery time: 10 days after getting the deposit, not including the drawing confirmation. Package: It can be delivered directly as the standard shipping container. The fittings inside will be fixed stably and strongly.